Vertical Image Area
90834
Vertical Image Area
2800360
Main Description
2800363
YOU 'VE GOT TO TRY THE DOUBLE COMBO EXPERIENCE:
EVERYTHING YOU WANT X2
Horizontal Image Area
2765722
We offer
Free & Fast Delivery

Order online and taste the Middle-East exprerience from your coutch.
We deliver you the best falafel in town from 12:00 to 00:00 midnight!
Try our DOUBLE COMBO experience
Why bother to choose when you can have it all?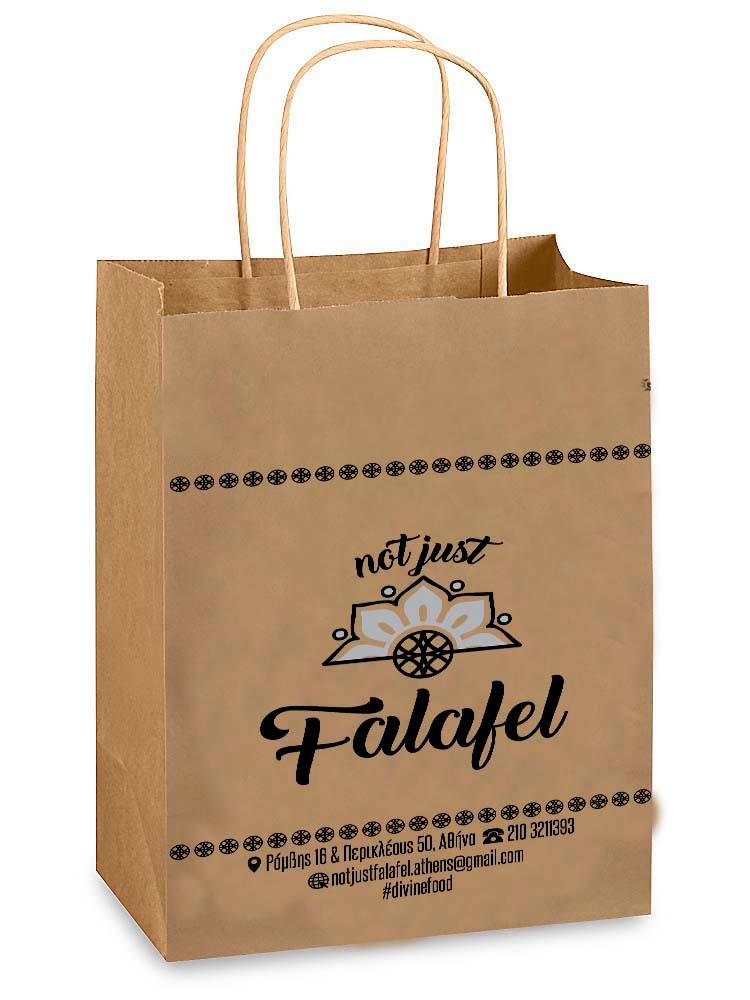 Main Description
2800366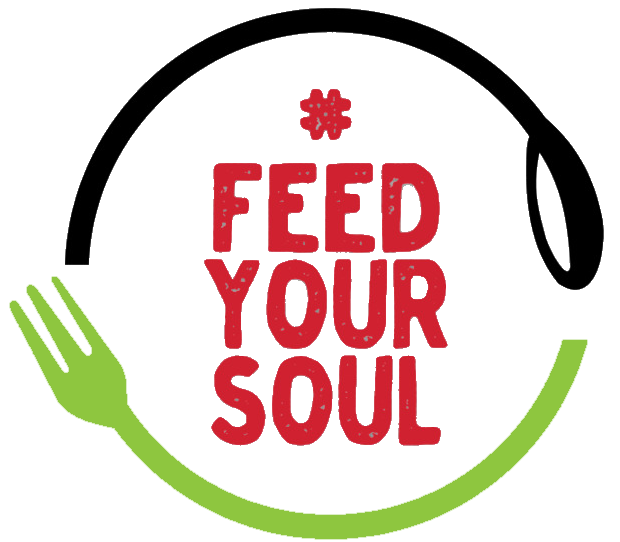 TASTY & CRUNCHY
Choose & Enjoy

THE BEST LIBANESE DISHES AND THE FLAVOURS OF MIDDLE EAST TICKLE YOUR PALATE!
Vertical Image Area
2765787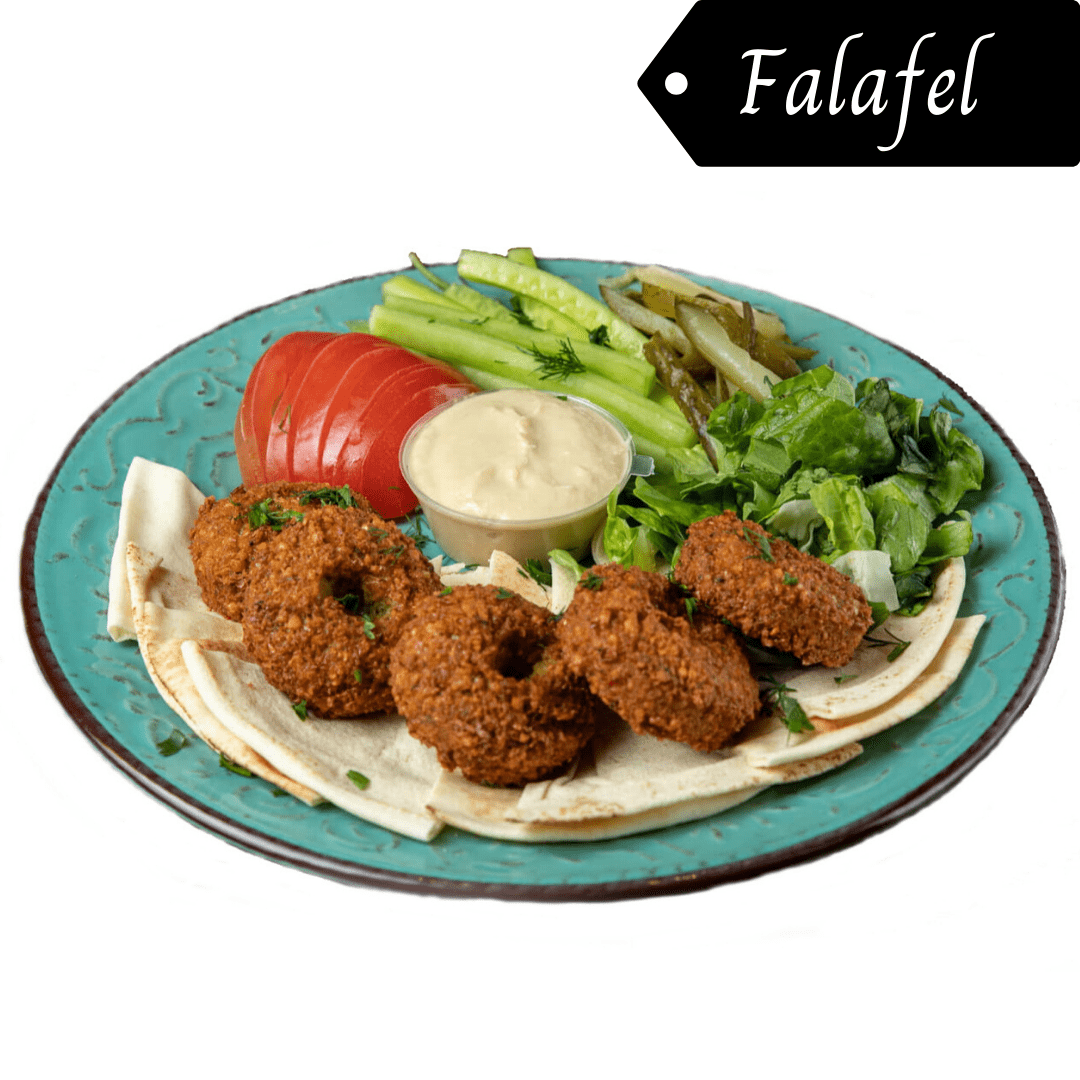 Crispy ball of chickpeas and
the secret mix spicies lost in time!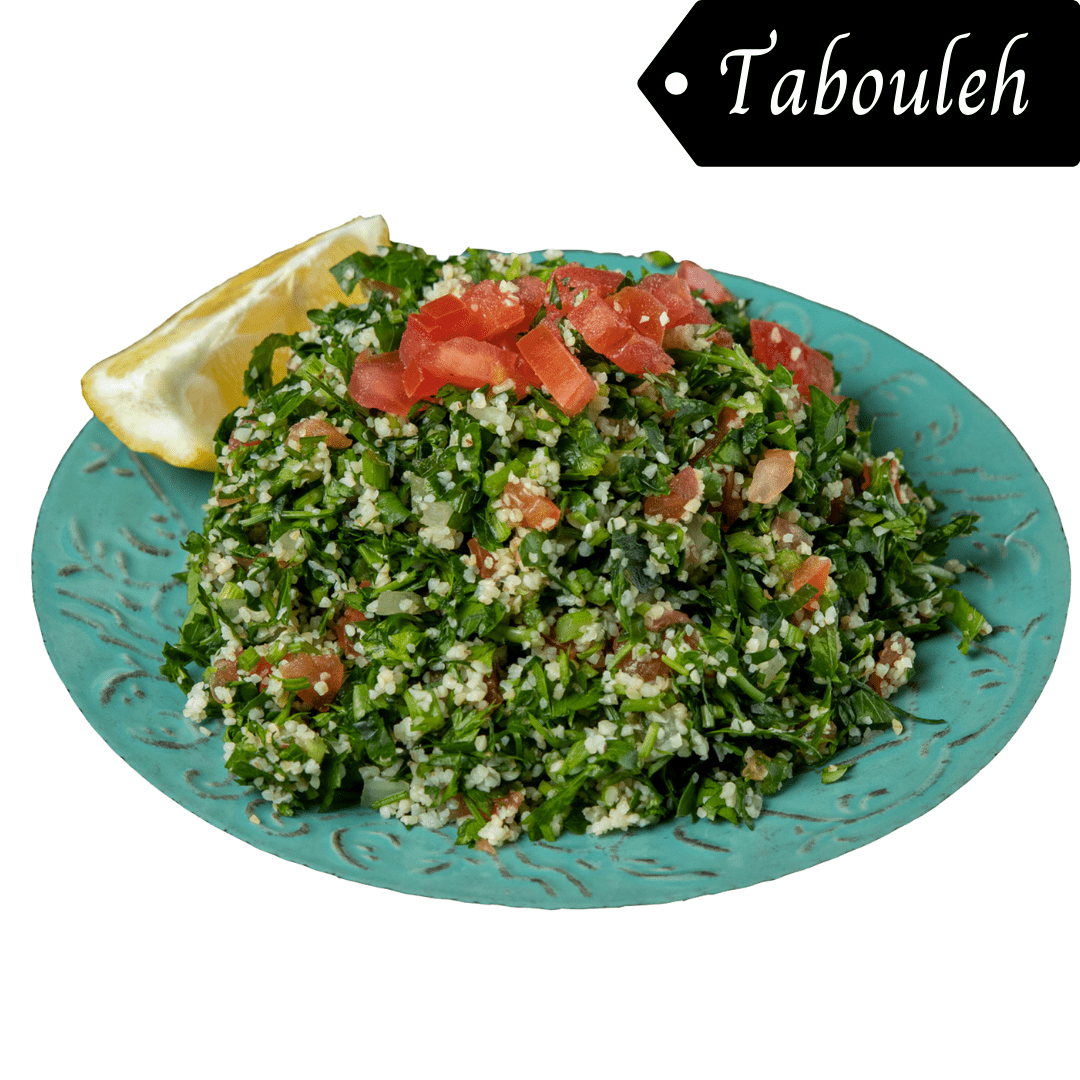 Parsley, tomato, onion, groats, herbs, lemon juice, olive oil
The traditional taste!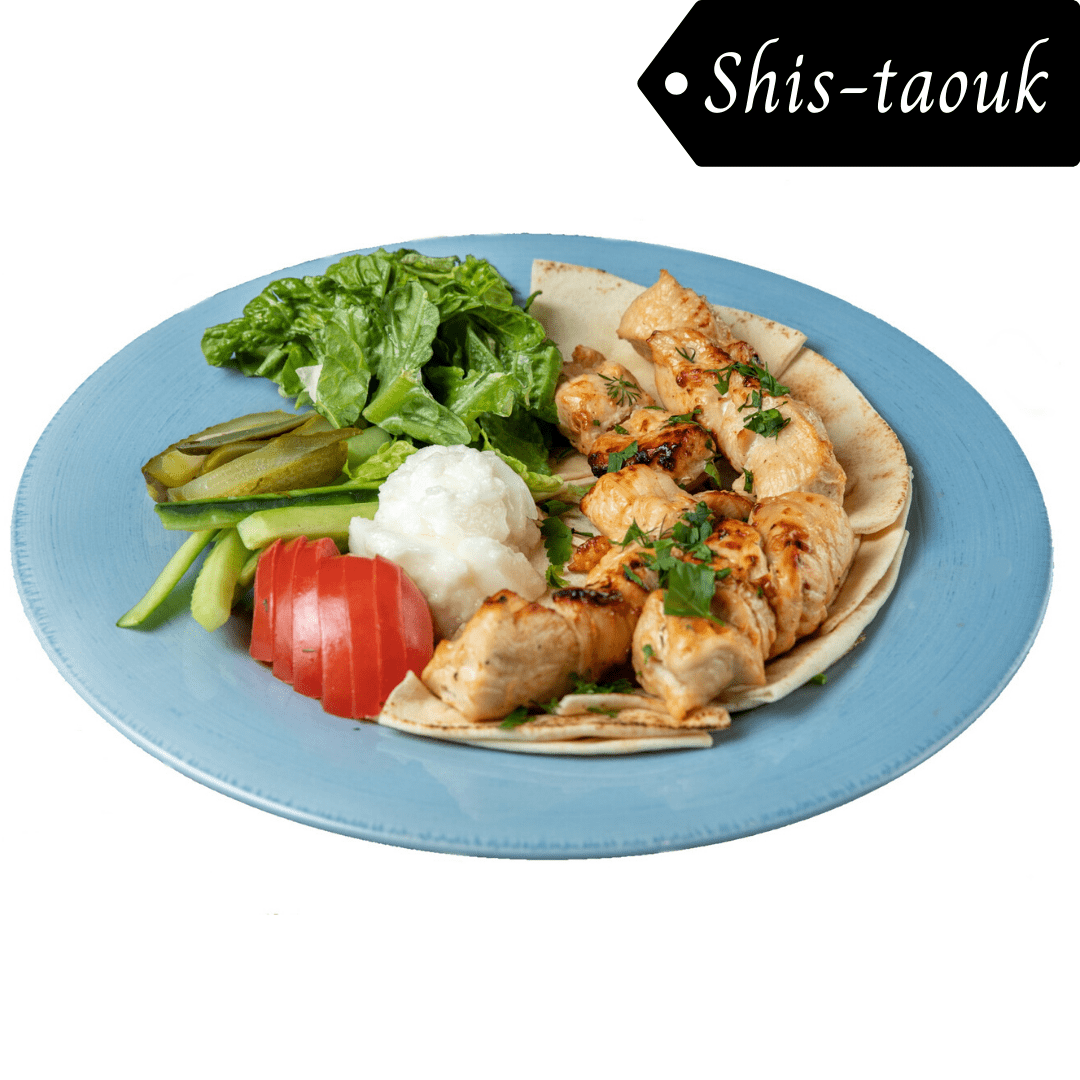 Juicy  marinated chicken breast on the skewer
The chicken like you've never tasted it.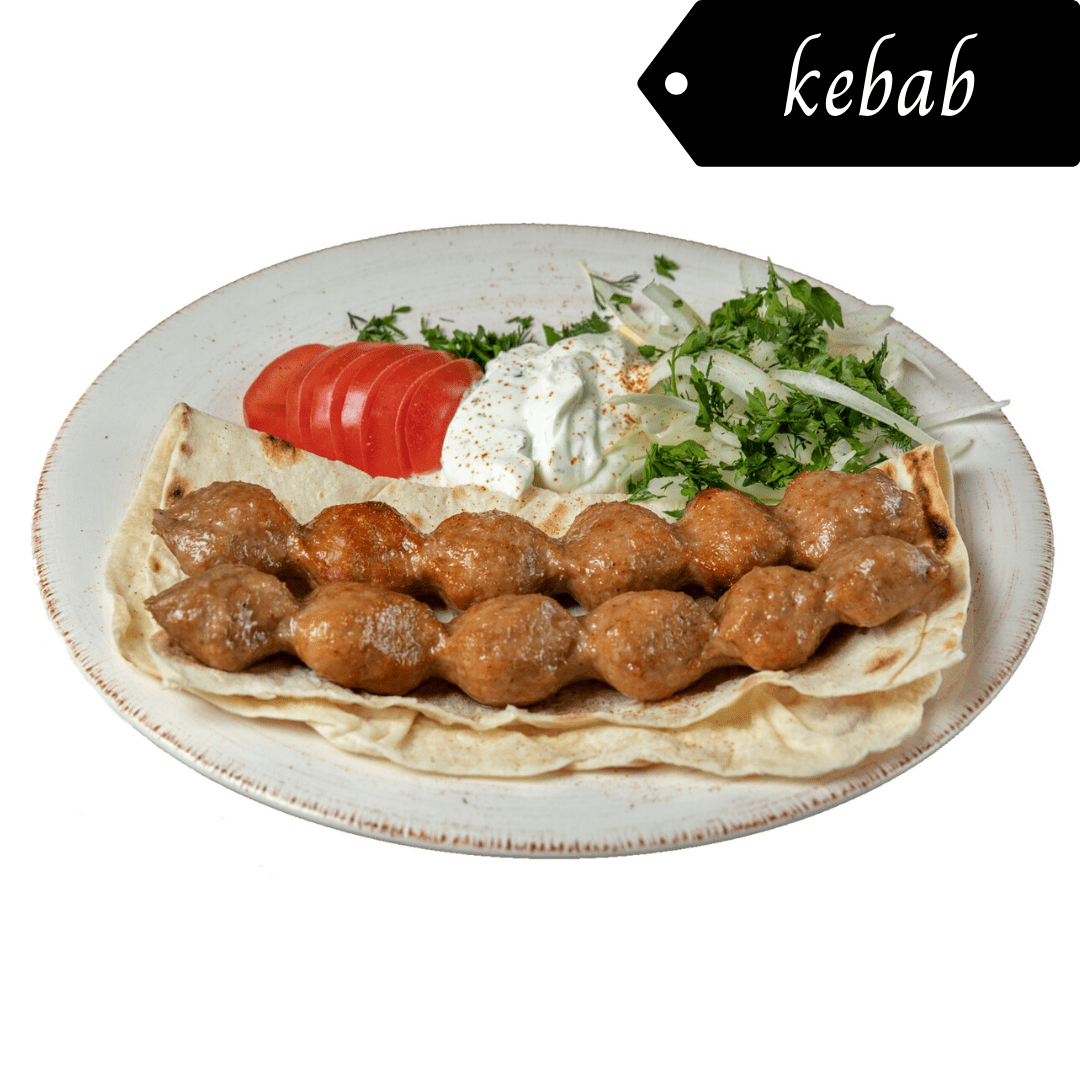 Skewered and grilled marinated cubes of meat.
The juiciest!
Main Description
2765742
 S E E    A L L    M E N U  
Vertical Image Area
2765741
ABOUT      

A small town story.

The Not Just Falafel story.
The idea of ​​getting into food industry and cfeating something
like Not Just falafel has long been in the minds of the people who created it.
We plan according to high standard principles in consumers nutrition...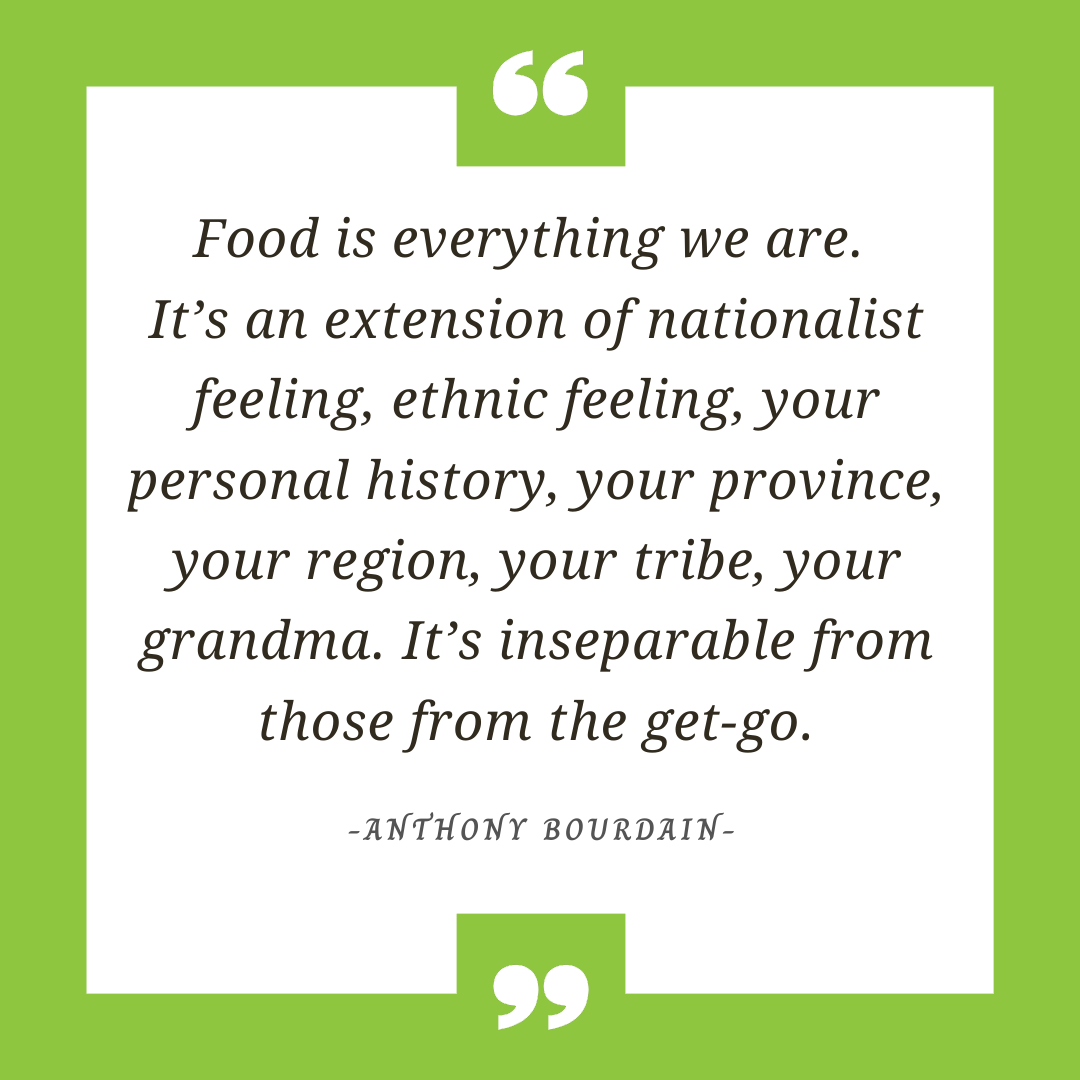 Horizontal Image Area
117164 Not Just Falafel is the kind of place you stick to. 
You will love it for the amazing taste, the friendly staff, the whiff that is pervasive in all the neighborhood.


Its location is next to Ermou street, one of the most famous for meetings. 
What's best for a quick stop to recharge your batteries and eat something healthy and tasty? 
Let us redefine your taste in Armenian fast and healthy food!
---
Vertical Image Area
90265
Space
117030
Banner
91156
Footer
90218
COME AND VISIT US

WE ARE EXPECTING YOU 
---
TAKE THE 360 TOUR
DON'T BE SHY, COME INSIDE
---