Banner
90267
Main Description
90332
WHERE FALAFEL ACTUALLY CAME FROM?
Vertical Image Area
91263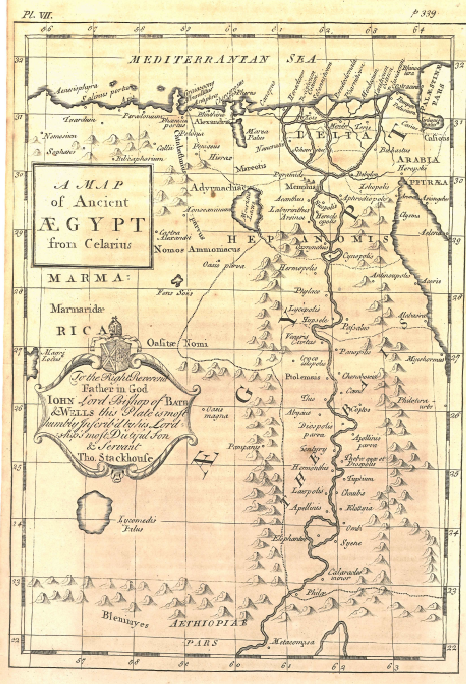 The exact origin of falafel is unknown and open to debate.
One theory is the dish was invented in Egypt about 1000 years ago by Coptic Christians using fava beans, who ate it as a replacement for meat during Lent, with the recipe then exported to other areas across the Middle East from Alexandria.

It is thought the dish later migrated northwards towards the Eastern Mediterranean, where chickpeas were brought in to replace the original fava beans.
The use of chickpeas is still predominant in most Middle Eastern countries today – it's this version that is most popular in the UK, with all our falafel products made from recipes containing chickpeas. The Egyptian variety of falafel still uses fava beans as its core ingredient.
Space
117027
Footer
90218
COME AND VISIT US

WE ARE EXPECTING YOU 
---
TAKE THE 360 TOUR
DON'T BE SHY, COME INSIDE
---